About the Sunset Commission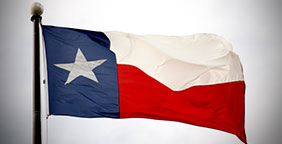 Sunset works by setting a date on which an agency is abolished unless the Legislature passes a bill to continue it. Sunset staff evaluates the agency and issues recommendations for positive change. The Commission considers the recommendations, hears public testimony, and decides on a package of changes to bring to the full Legislature.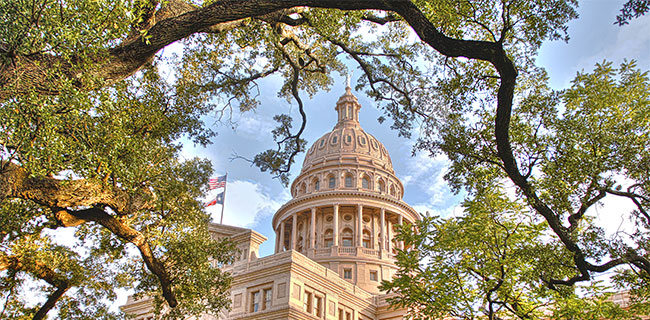 The Commission has five Senators, five Representatives, and two members of the public, appointed by the Lieutenant Governor and the Speaker of the House. The Sunset staff is composed of evaluation and administrative professionals that support the Commission by performing agency reviews and assisting in the legislative process.
Since 1977, changes enacted through Sunset reviews have abolished 37 agencies, consolidated another 46, and saved nearly $980 million, returning $23 for every $1 spent on Sunset. The Legislature typically passes about 80 percent of the Sunset Commission's recommendations, which have positively affected every area of state government through nearly 500 reviews.